Elite Stream Hockey Program Framework Released!
---
---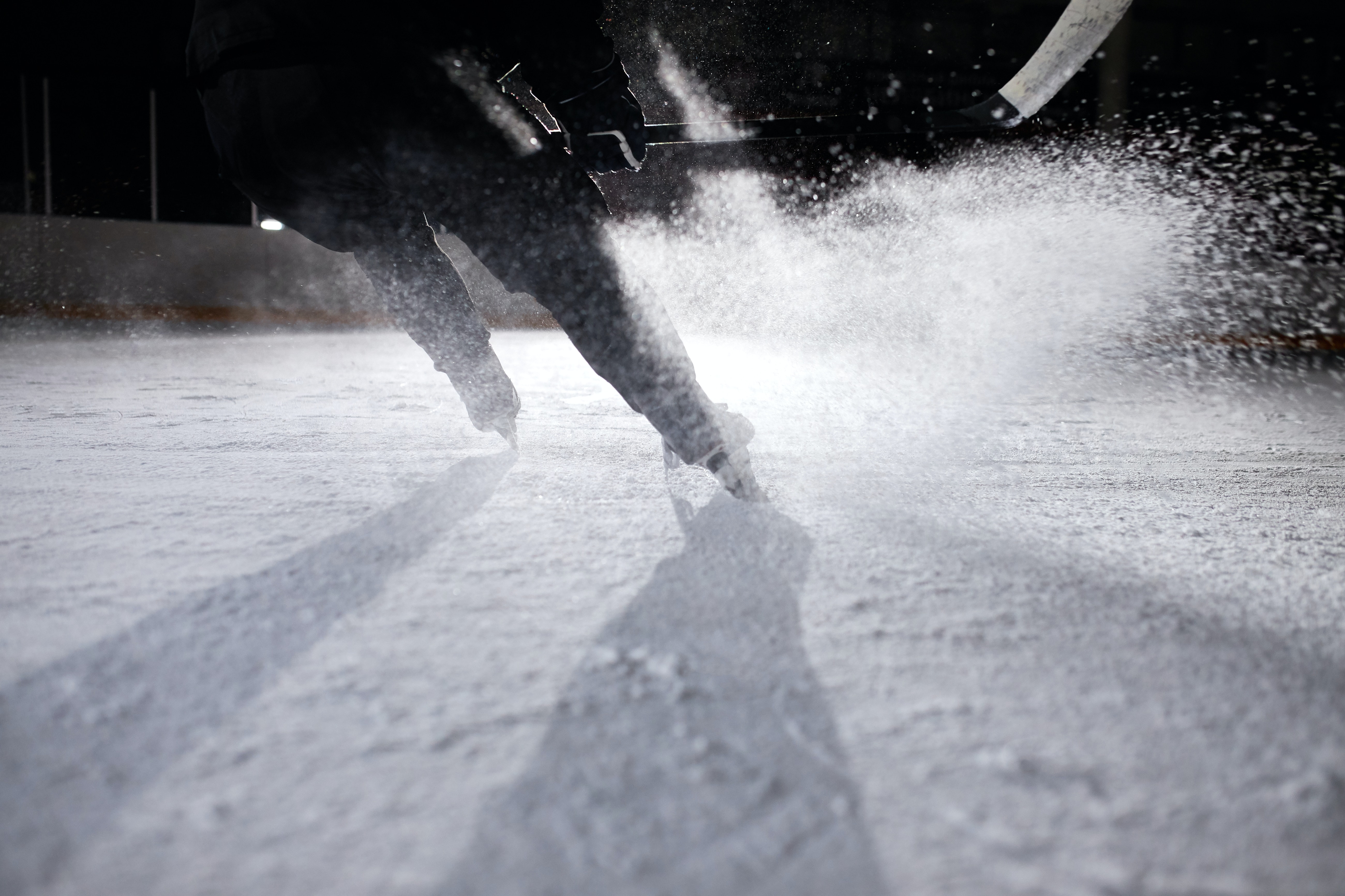 ---
The Hockey Edmonton Elite Stream Hockey Program Framework has been officially released. Our development 'bible' will guide the development of players, coaches and programs for the Athletic Clubs' AAA and AA categories in U13, U15, U16, and U18 divisions of play. Technical Director Joel Lenius has gathered leading-edge resources to help increase the physical, mental, technical and life skills of the athletes.
The Framework puts the needs of the athletes at the forefront by implementing excellent hockey program standards across the board at the Canadian Athletic Club, KC Hockey, Maple Leaf Athletic Club, South Side Athletic Club and the Edmonton Female Athletic Club. The clubs implement the best available coaches, staff, mentors, off-ice instructors, skill development instructors, mental trainers and medical practitioners to execute the frameworks.
These programs give the athletes their best opportunity to develop athletically, including preparation, execution, nutrition, and rest. There is also an emphasis on strategies employed throughout the Stages of Training/Learning to develop the player's ability to think independently and process the game more effectively.
The Framework also stress the importance of family, foster success in academics and recognize commitment in the community. The Hockey Edmonton Elite Hockey Program Framework is built around the Hockey Canada 4 Pillars of Player Development: physical, mental, technical and life skills - great people make great hockey players!
You can read the entire Framework here: https://bit.ly/3pD4jCY
We look forward to helping players make the most of their abilities on and off the ice!