Elite Showcase in Edmonton this December!
---
---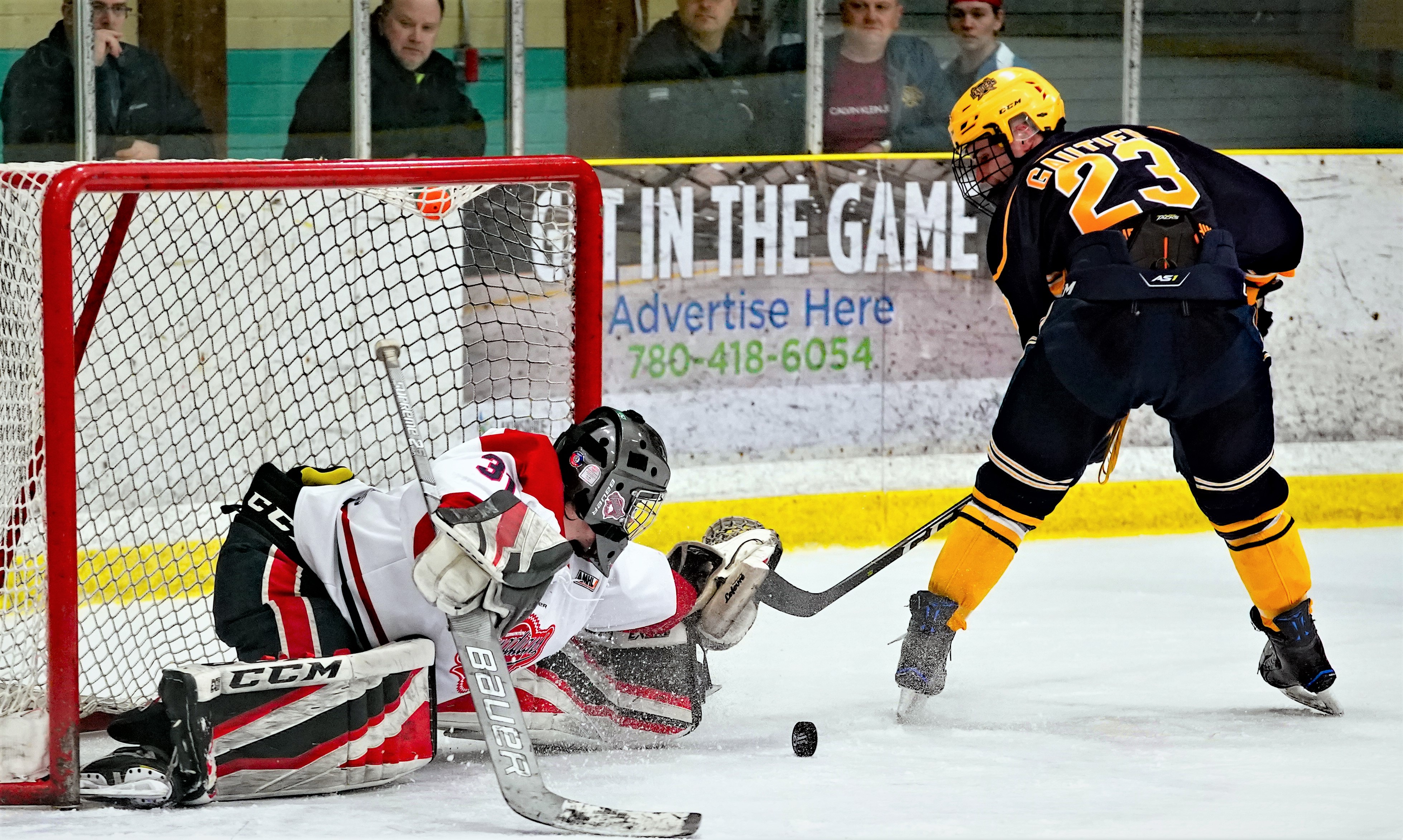 ---
The Alberta Elite Hockey League and Hockey Edmonton have announced a U18AAA and U16AAA Showcase December 2, 3, 4 and 5, just days before the Western Hockey League Draft. Players from across the province will gather at the Terwillegar Rec Centre to play three games each over the course of the event. It will feature hundreds of prospects who are eligible for the 2021 WHL Draft, which was re-scheduled due to the pandemic and will now take place December 9. The Showcase will feature great action on the ice and will have a great economic impact away from the rink, helping local businesses recover from the effects of the pandemic.
The AEHL also announced a U15 Showcase will take place February 3-6 in Leduc.
More details can be found at https://bit.ly/3y9GkhD